State of the Art Facilities
Our modernisation programme included a full refurbishment of the existing school as well as a significant new building extension. The new facilities enable our school to cater for greater student numbers as well as providing for the ever-changing needs of our learners. The building programme included the following:
Fully equipped gymnasium and exercise suite
Career guidance room and counselling office space
Art and craft room
Two new multi-media rooms with full I.T. facility
General subject classrooms including a meditation area
Library fully fitted with I.T. facilities
Music room, including performance access to social area
Social/canteen area with seating and hot food services
Two science laboratories fully refurbished and equipped
Additional science demonstration/lecture room with tiered seating
Re-designed and fully equipped Home-Economics room
Classroom for fashion design and textiles
Lecture/assembly room on the first floor
Design and communication graphics room
Refurbished and fully fitted construction/woodwork rooms
New machine room and storage to facilitate the preparation of materials for construction / woodwork / engineering
Fully refurbished metalwork/engineering rooms
External Games areas: Basketball and tennis courts, grass pitch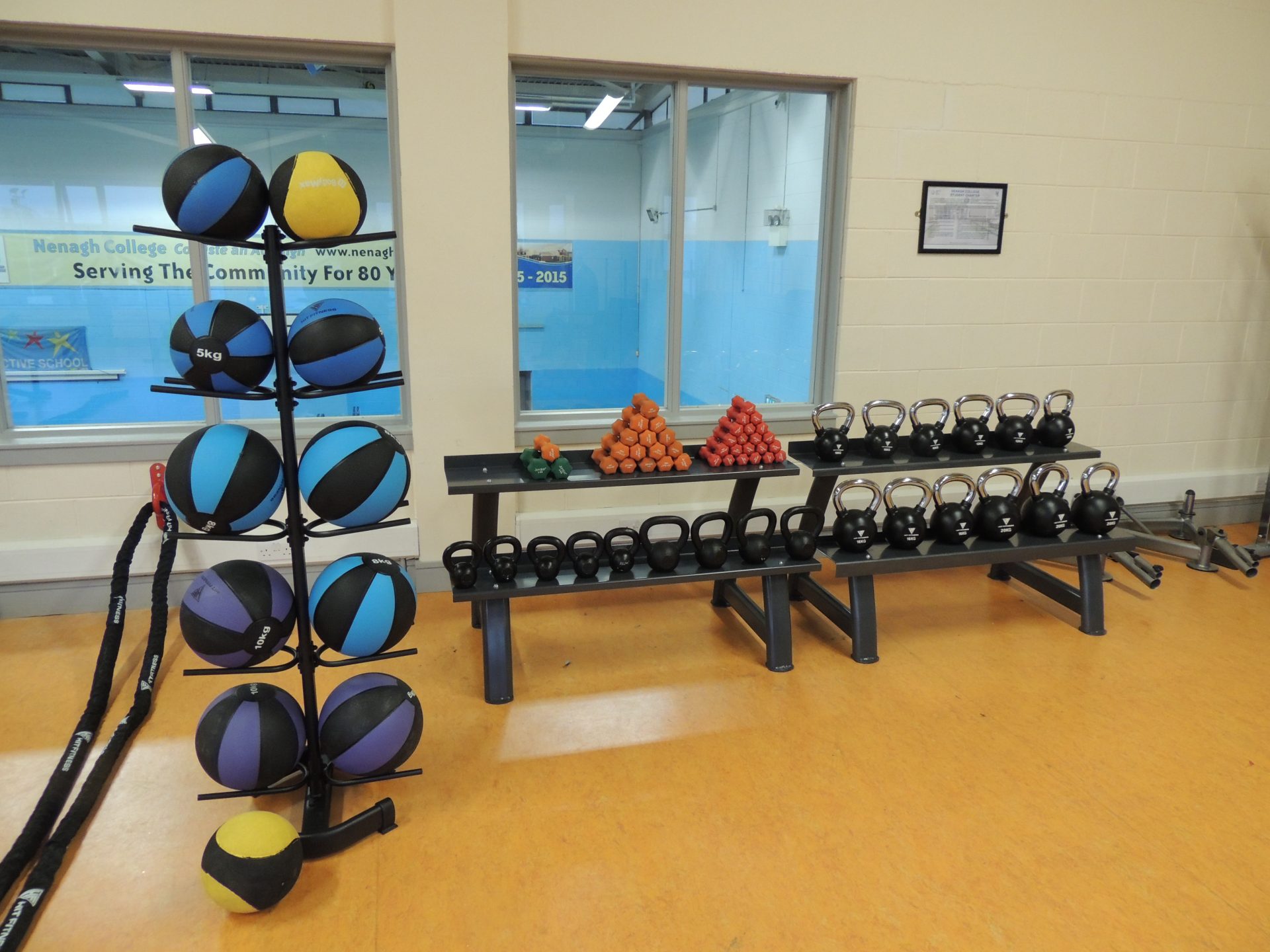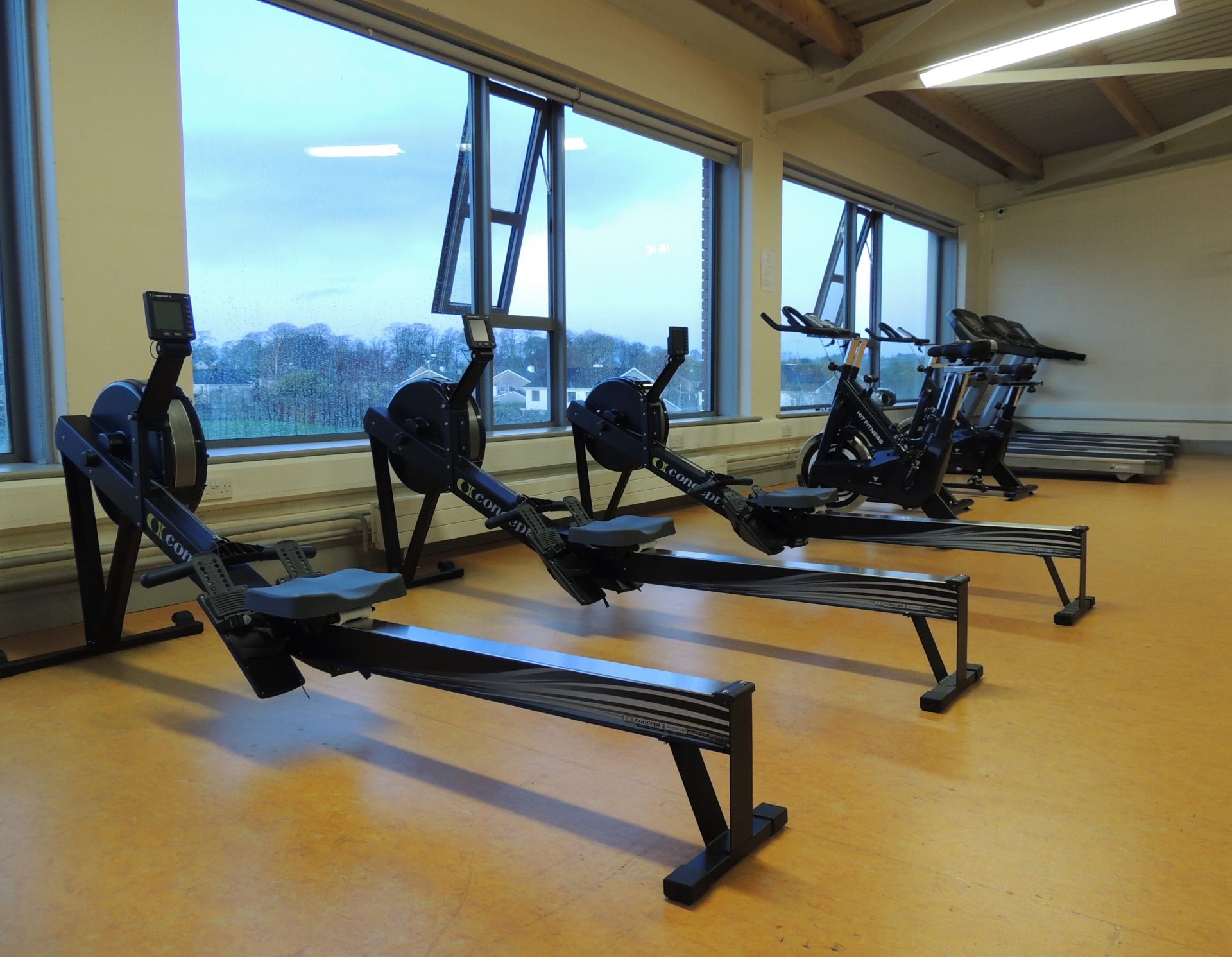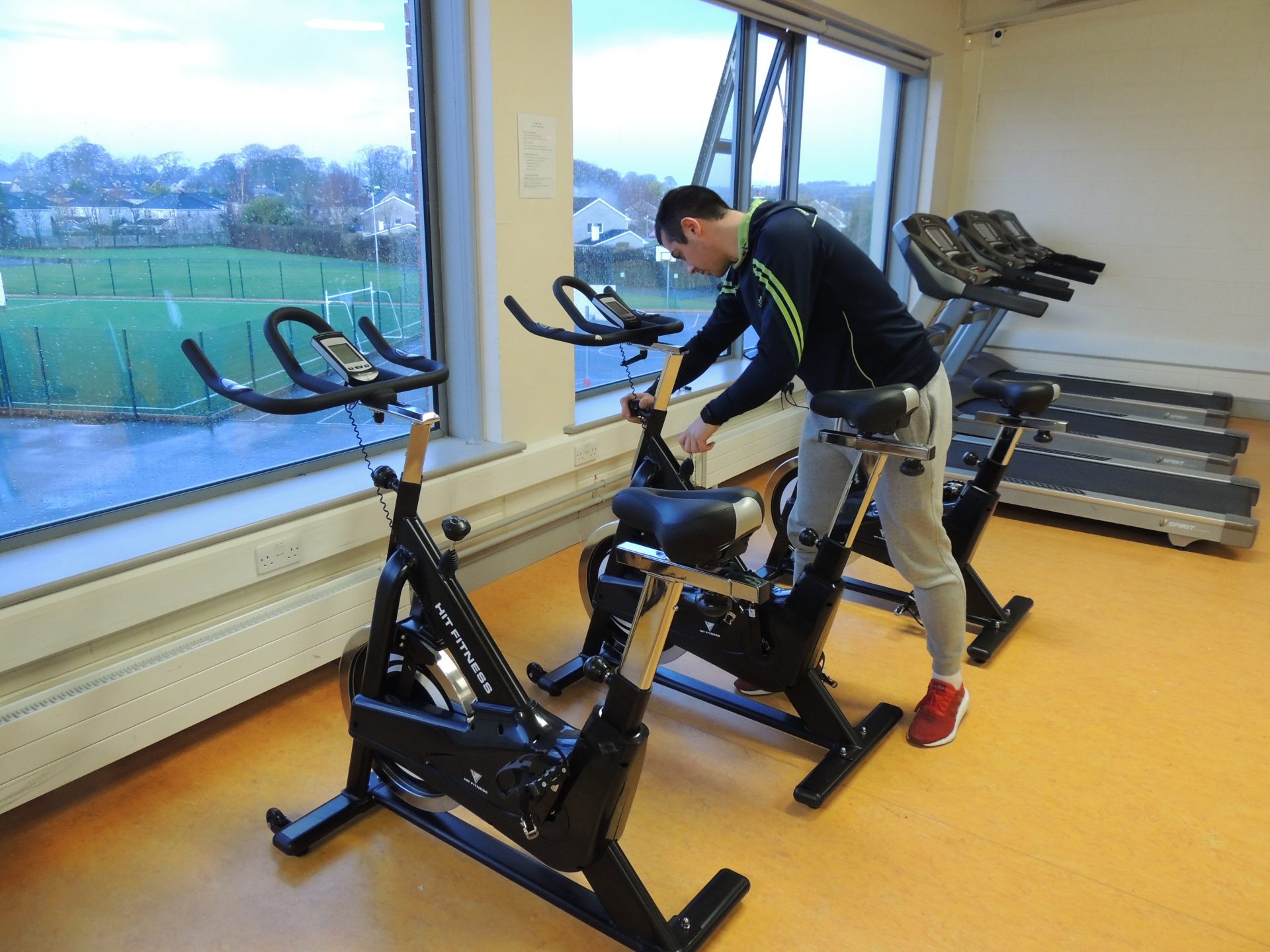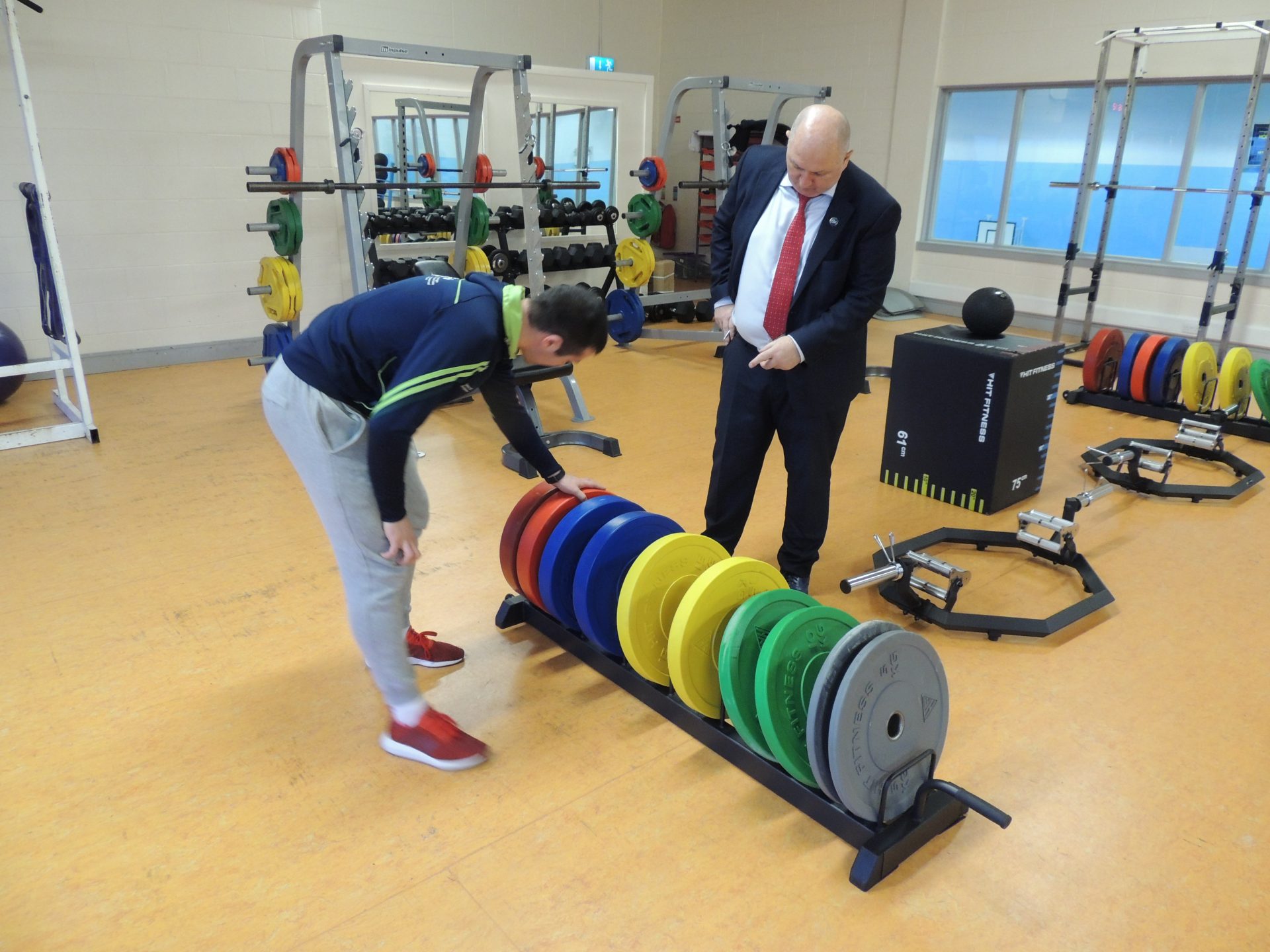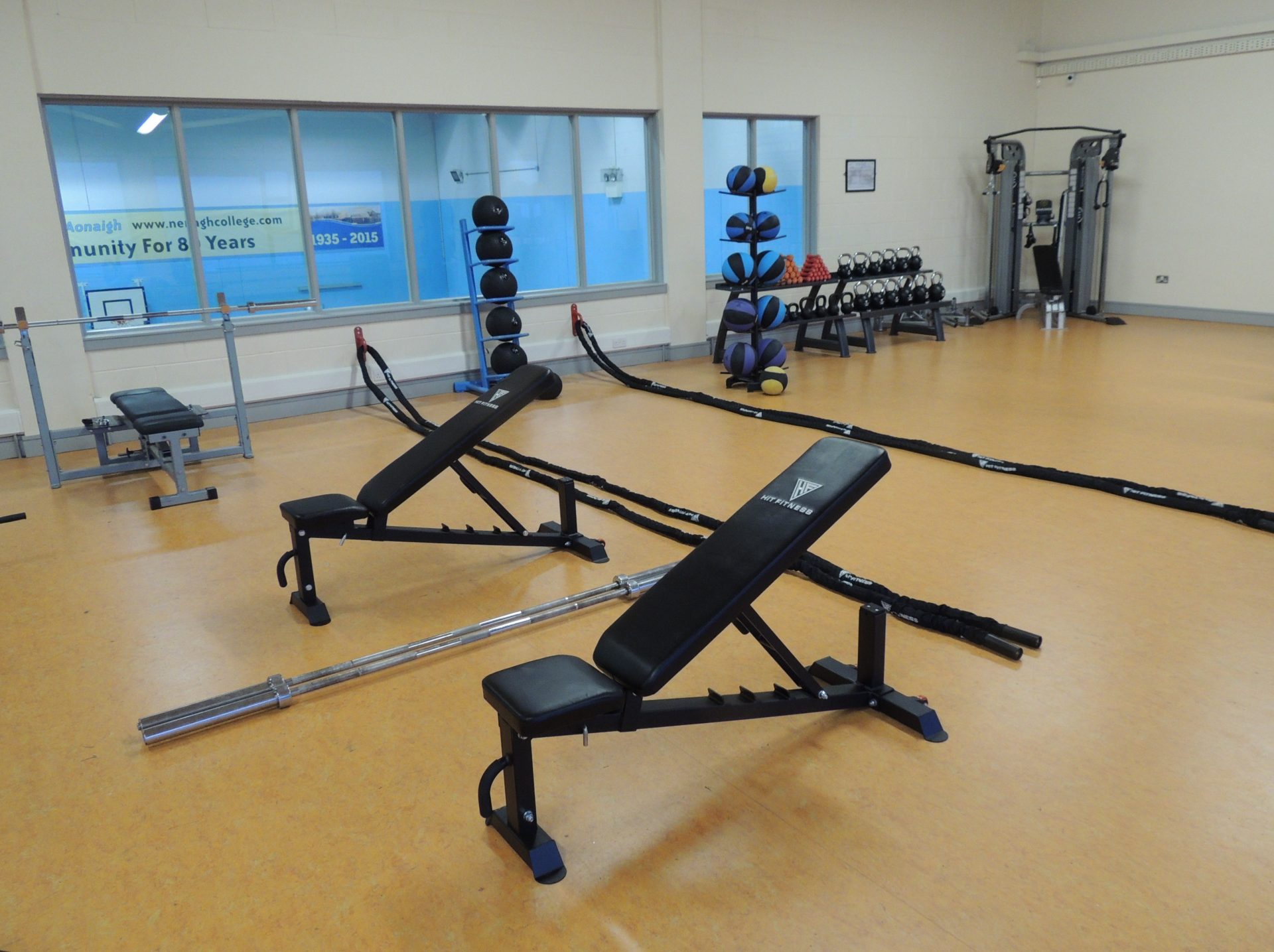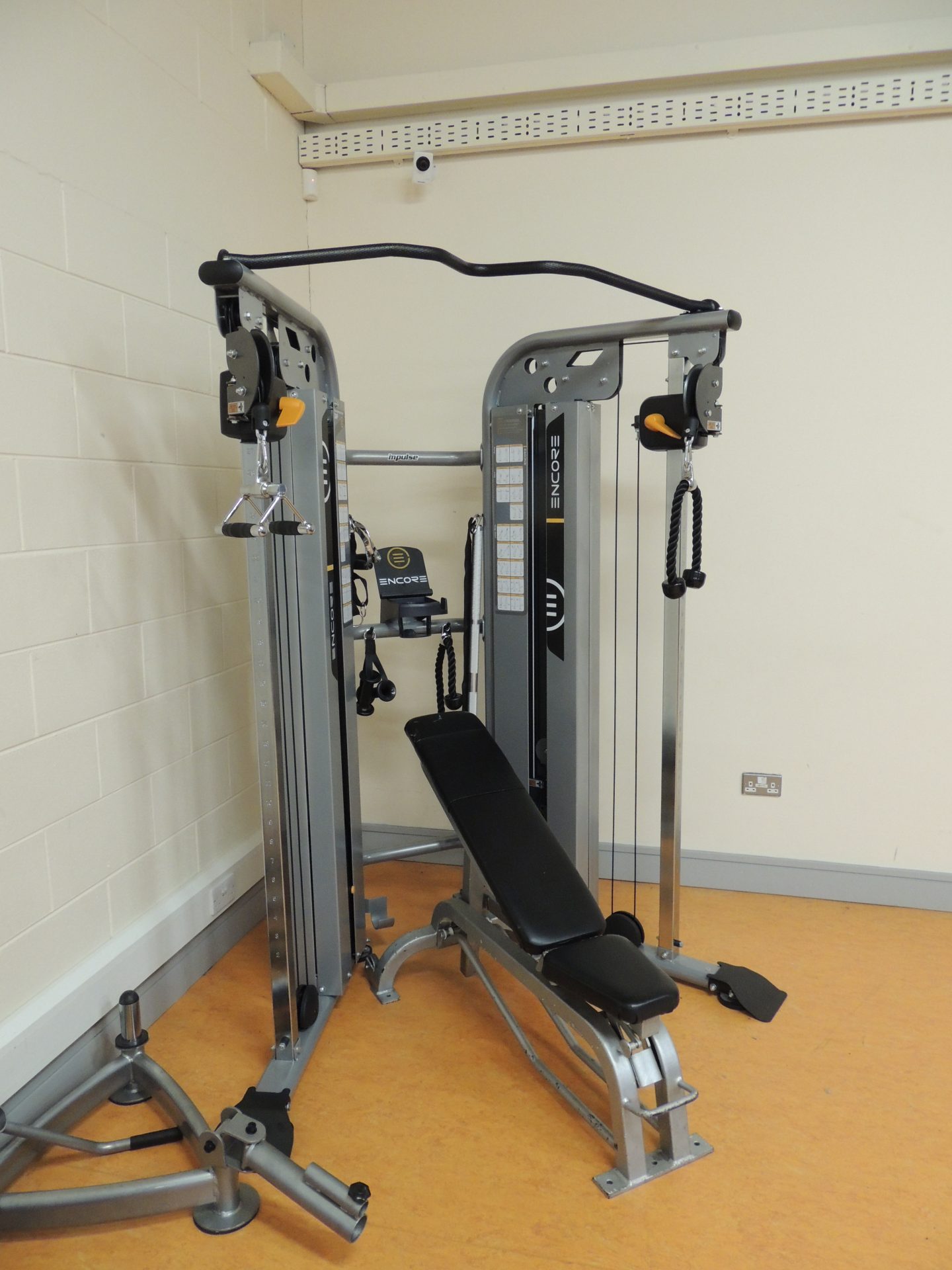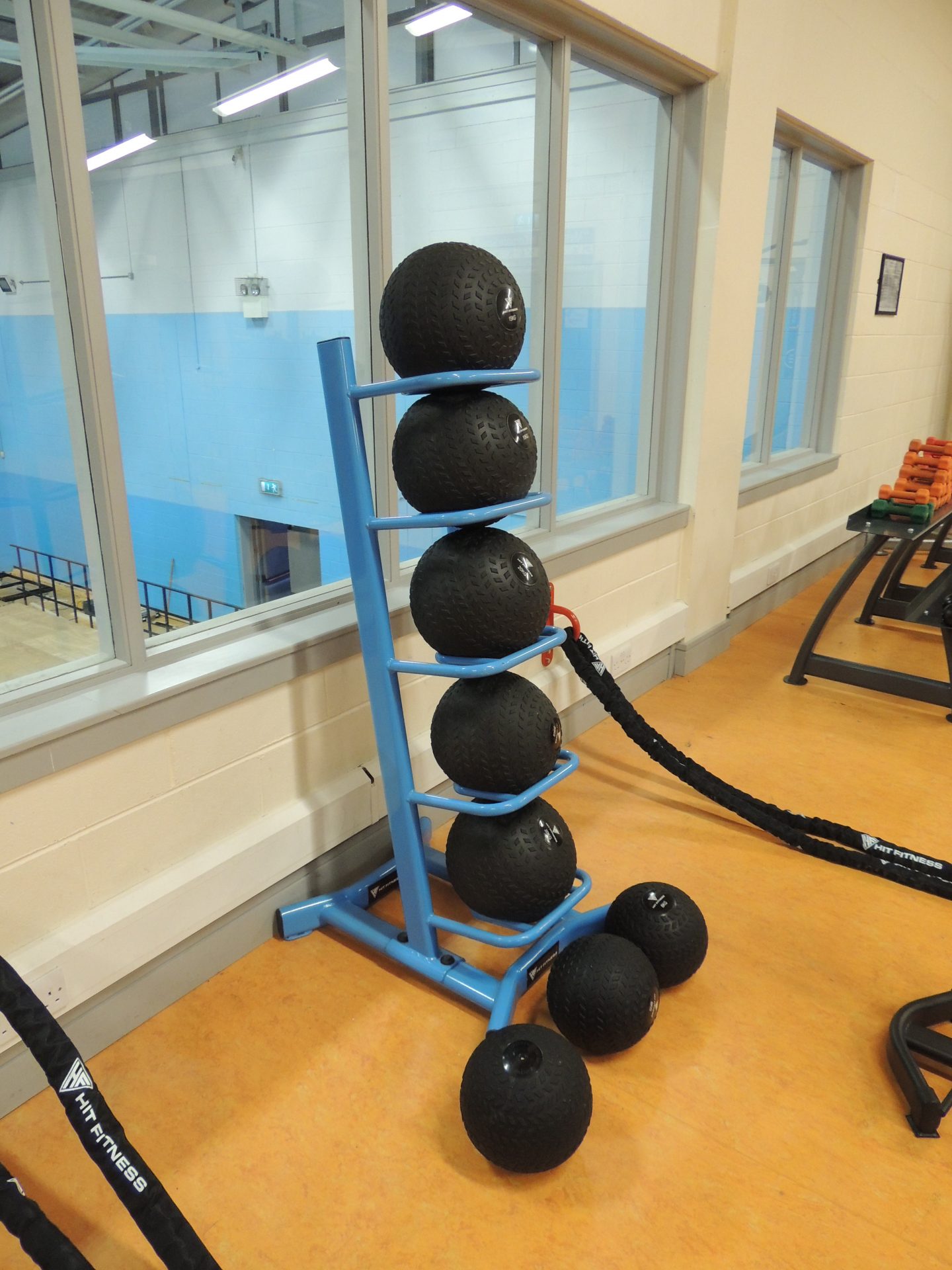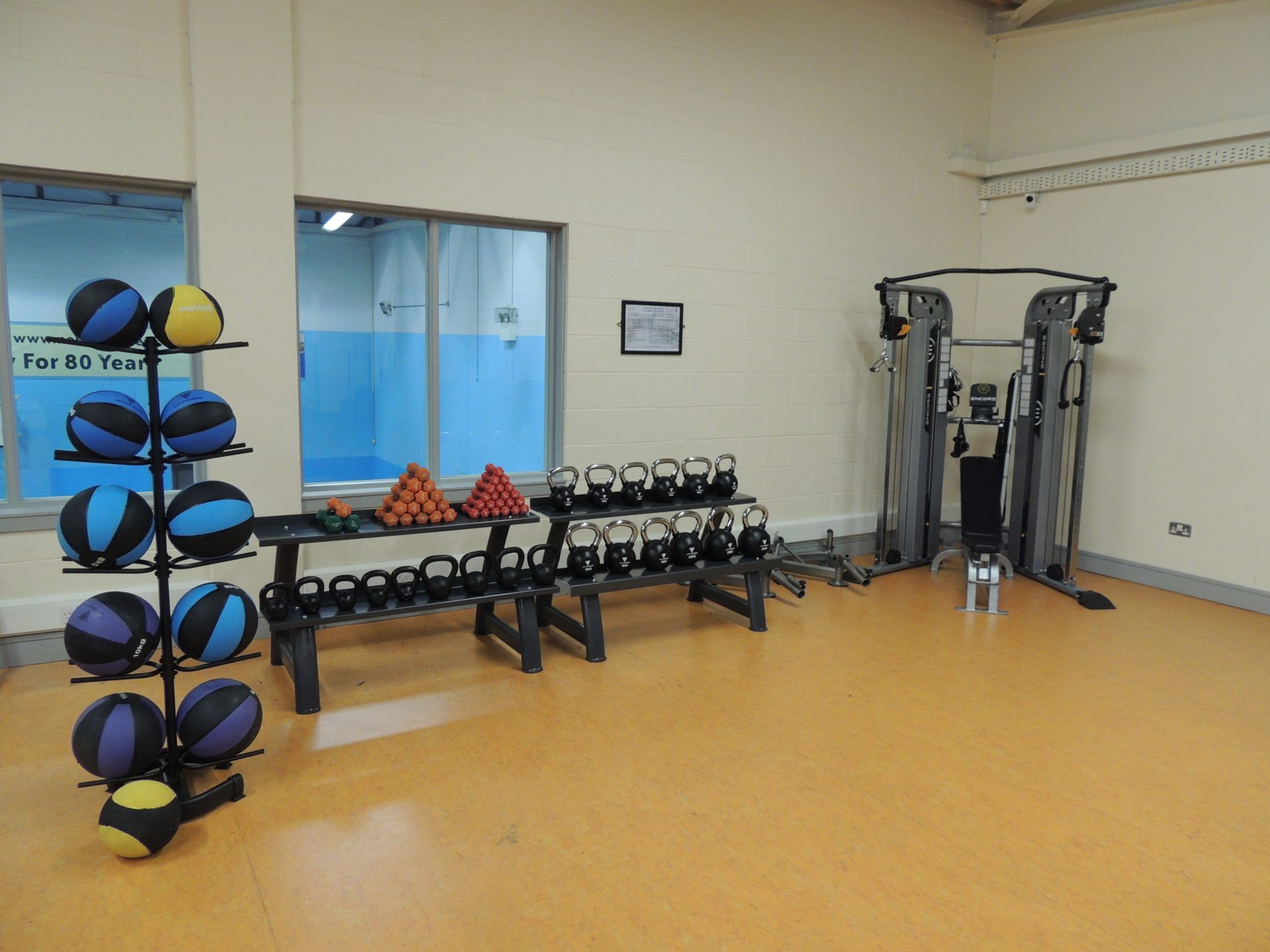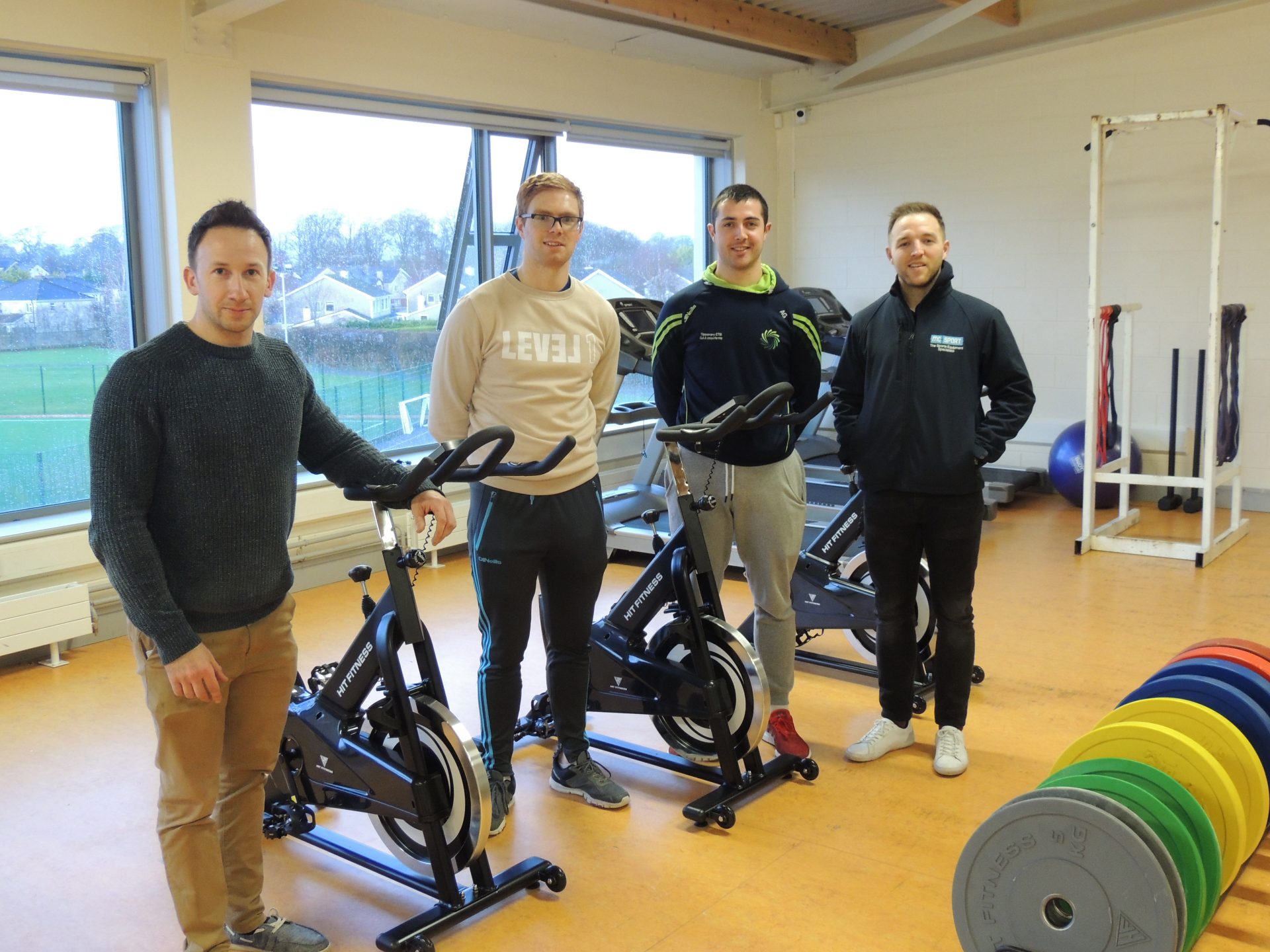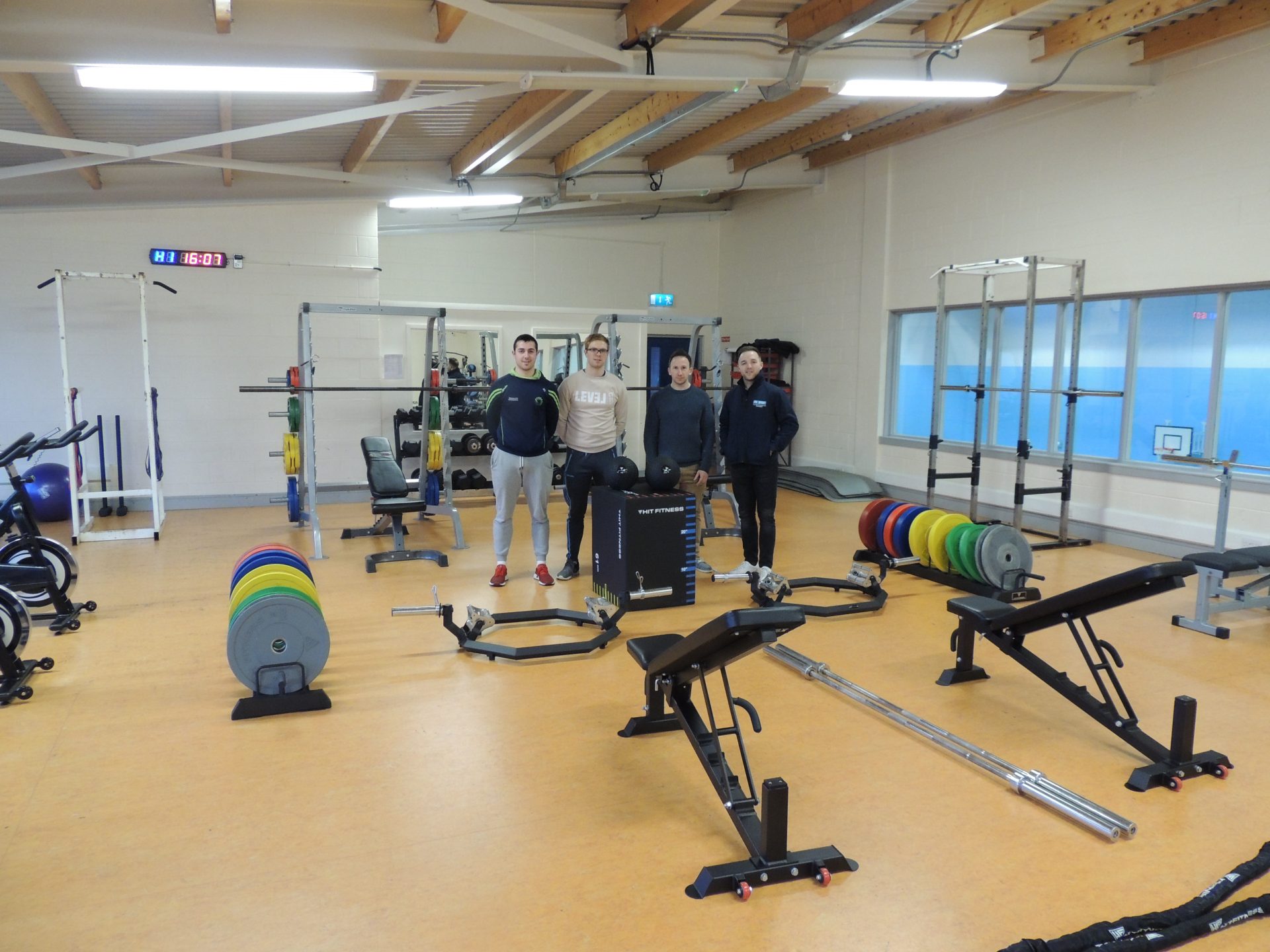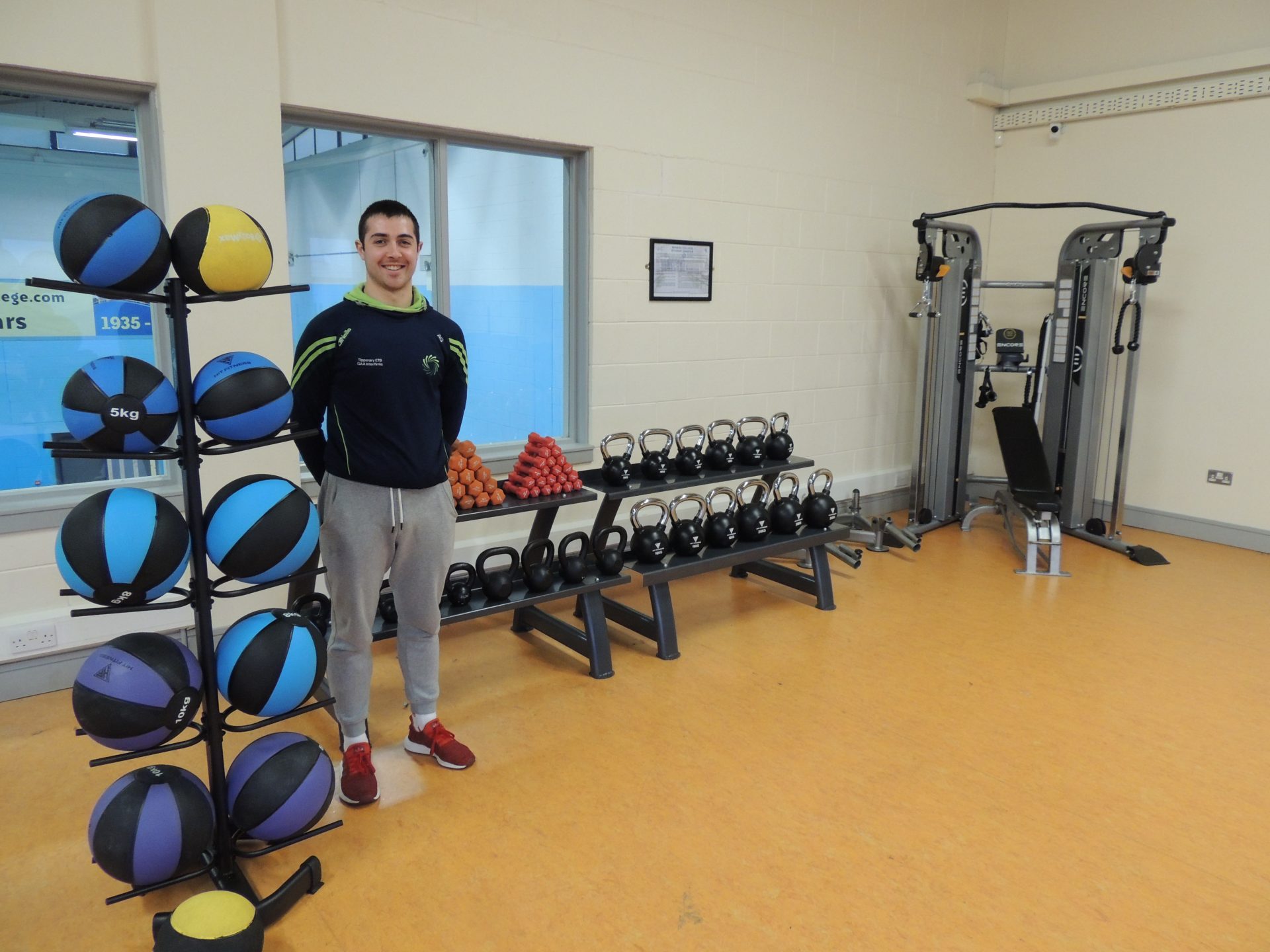 A lift and universal toilets
Specially adapted desks are provided in each room for persons with disability
All parts of the building are accessible
Information Technology Smart School:
All classrooms throughout the school have been designed to provide for Information Technology access and are fully fitted to enable all students to use I.T. equipment as part of their everyday study. Our long term plan is to introduce E- Learning for all students which will pave the way towards less dependency on text books in the future. All rooms have both hard wired and Wi-Fi access and this is provided throughout the school.