What is coding?
Coding, in the simplest of terms, is telling a computer what you want it to do, which involves typing in step-by-step commands for the computer to follow.
Why is coding important?
Code powers our digital world. Every website, smartphone app, computer programme, calculator and even microwave relies on code in order to operate. This makes coders the architects and builders of the digital age.
Over the next 10 years, in Ireland and the United Kingdon, it is estimated that there will be 1.4 million new jobs in computer sciences.
Jobs not directly linked to computer sciences – such as banking, medicine and journalism – will also be affected by the need for at least an understanding of programming and coding.
Here in Nenagh College, we believe computer programming and coding is central to evolving educational curriculum and will be required for future employment.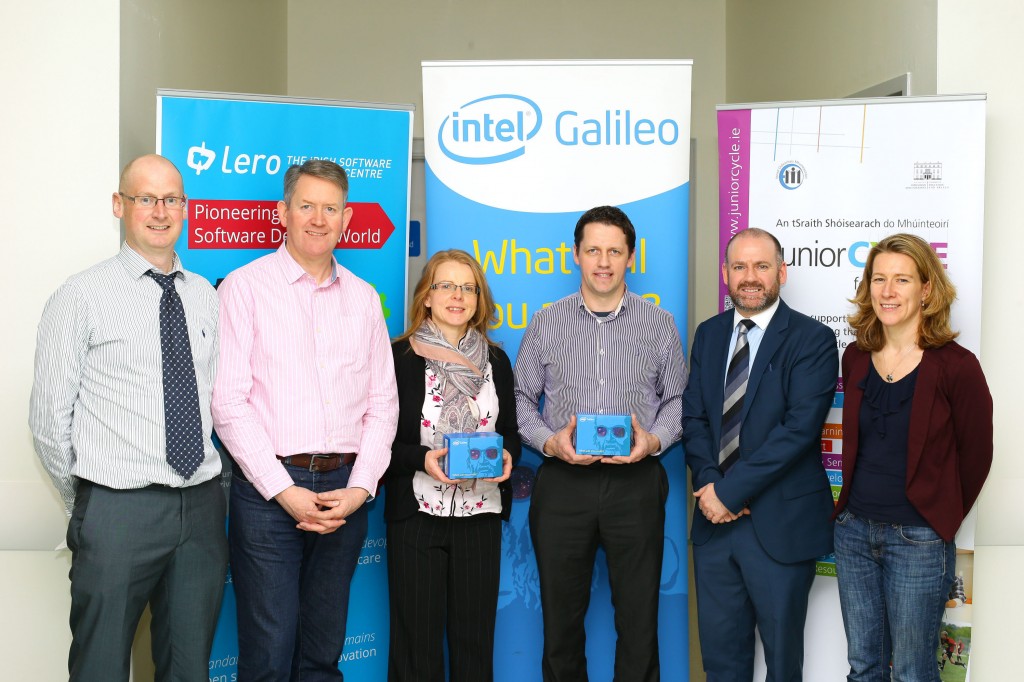 US President Barack Obama on Computer Science